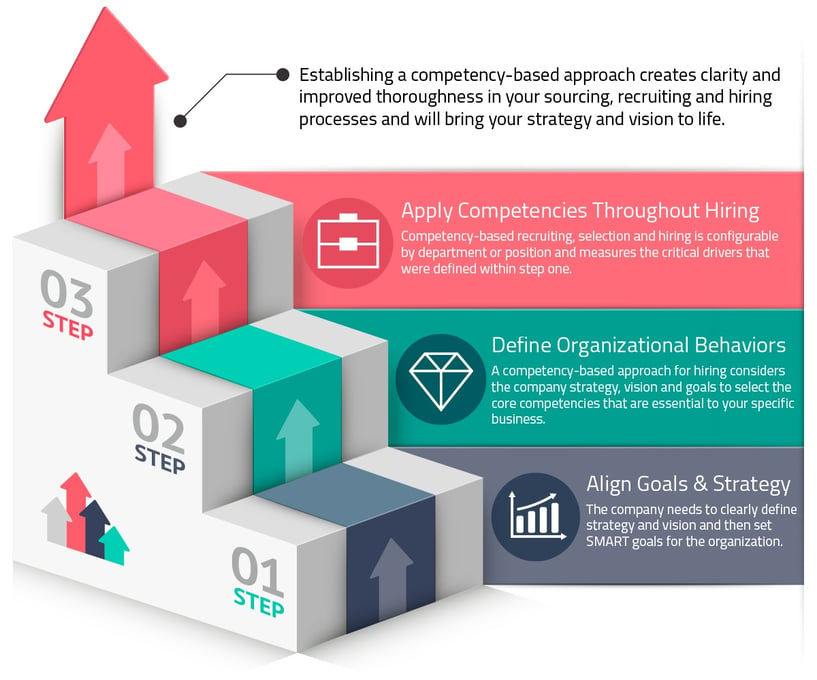 Click the image to download the full infographic PDF
Link your Strategy to your Hiring Process with a Free Competency Model.
We're now offering a FREE Competency Modeler toolkit, so you can get started selecting the competencies that are essential to your people.
Your model can then become the 'blueprints' for hiring, managing, and developing your people.

Click here to get full access to the ThinkWise Competency Modeler toolkit